G.E. Pember lists several trends of the end times seen in the days of Noah. Some are these:
A tendency to worship God as Elohim, that is, merely as the Creator and the Benefactor, and not as Jehovah, the covenant God of mercy…
…disregard for the primal law of

 

marriage.
…consequent invention of many devises whereby the hardships of the

 

curse

 

were

 

mitigated…
An alliance between the nominal church and the World..
The

 

rejection

 

of the preaching of Enoch and Noah.
The appearance on the earth of beings from the principality of the air.
Ahem! Has Jesus Christ subtly lost popularity today ? Have folks decided to rightly honor our Great God and Creator, but at the expense of Christ? Have we chosen a wide and safe approach rather than the offensive bloody cross of Christ?
If so, we forfeit the heart of God, grieved and angered at sin, now demonstrating His self-sacrificing nature, giving His only Son as a propitiation, a sin-bearer.
In "Knowing God" by J.I. Packer we read, "the wrath of God is as personal and potent as His love, and just as the blood shedding of The Lord Jesus was the direct manifesting of the Father's love toward us, so it was the direct averting of the Father's wrath against us."
Friends, "mercy glories over judgement." Darby Version
Our theology cannot stand in the knowledge of an All Powerful Creator alone but in His condescension too. His humility, His laying aside His Deity, His being found as a man, His obeying to death of the cross.
Hebrews tells us, " But unto the Son He (the Father) saith, Thy throne, O God, is for ever and ever: a sceptre of righteousness is the sceptre of thy kingdom." Heb 1:8
"I am the way, the truth, and the life: no man cometh unto the Father, but by me. " John 14:6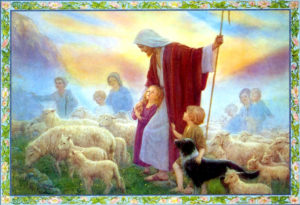 'Tell me, O thou whom my soul loveth, where thou feedest, where thou makest thy flock to rest at noon? "Song of Solomon 1:7
"The LORD is my shepherd; I have all that I need.  He lets me rest in green meadows; He leads me beside peaceful streams." Psalm 23
"I will not be afraid, for You are close beside me."NLT "Surely goodness and mercy shall follow me all the days of my life."
"I found him whom my soul loveth: I held him, and would not let him go," Song 3:4 "Thou hast ravished my heart, my sister, my spouse; thou hast ravished my heart with one of thine eyes, with one chain of thy neck." Song 4:9  "Thou art all fair, my love; there is no spot in thee. "
Jesus, lover of my soul, Let me to Thy bosom fly, While the nearer waters roll, While the tempest still is high. Hide me, O my Savior, hide, Till the storm of life is past; Safe into the haven guide; Oh, receive my soul at last.

Other refuge have I none, Hangs my helpless soul on Thee;  Leave, ah! leave me not alone, Still support and comfort me. All my trust on Thee is stayed, All my help from Thee I bring; Cover my defenseless head With the shadow of Thy wing.

Wilt Thou not regard my call? Wilt Thou not accept my prayer? Lo! I sink, I faint, I fall—Lo! on Thee I cast my care. Reach me out Thy gracious hand! While I of Thy strength receive, Hoping against hope I stand, Dying, and behold, I live.

Thou, O Christ, art all I want, More than all in Thee I find; Raise the fallen, cheer the faint,Heal the sick, and lead the blind. Just and holy is Thy Name, Source of all true righteousness; Thou art evermore the same, Thou art full of truth and grace.

Plenteous grace with Thee is found, Grace to cover all my sin; Let the healing streams abound; Make and keep me pure within. Thou of life the fountain art, Freely let me take of Thee; Spring Thou up within my heart; Rise to all eternity.  Wesley Jesus_Lover_of_My_Soul
Have you gained self-reliance? When I do, my love grows cold. Now, back to worship, Jesus, lover of my soul.  love ya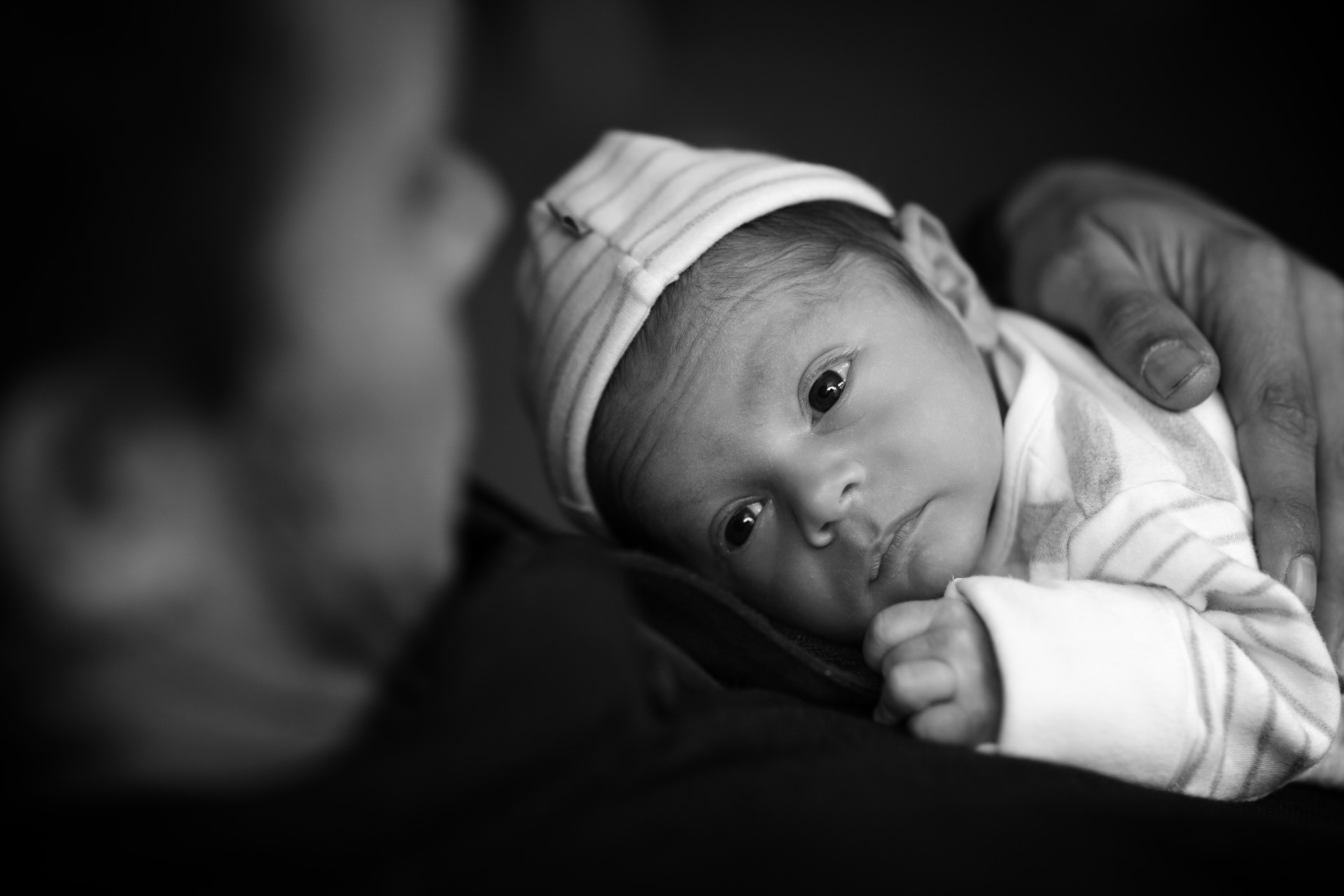 Born in Pittsburgh Pennsylvania, Pastor Sliva went to Bible college in Massachusetts at the Stevens School of the Bible in !982. He and his family moved to Baltimore in1987 to be a part of Greater Grace World Outreach. From there, he served in Prescott, Arizona, and Indianapolis, Ind. Ordained upon his return to Baltimore in 1995, Pastor Sliva was afflicted with brain cysts in the late 90's and stayed at home base until his recovery in 2002. He then assisted with ministries in Cincinnati and Pittsburgh before resettling in Baltimore due to his son's sudden illness and death. Pastor Sliva is a colon cancer survivor. He has been part of the Pastoral Care Team since 2008 and leads the Grief Share group at Greater Grace Church. Read more from Pastor Sliva on his blog
Healing at the Cross.
Latest posts by Tom Sliva (see all)