Many mysteries doth life bring to us. Why so? We are not all-knowing, in fact, on the extreme side of finite do we face the simple day. Quickly we learn some routines — get out of bed, wash our face, prepare a small breakfast, get in the car, etc. Sometimes even these drills become disorganized. The raging storm of life outside of my four walls bursts through my windows or door, disrupting so much to even rearrange the whole course of my day.
These agitations have proven fear-producing potentials for many. But, perhaps not for the  "storm dwellers." These folks have control of their lives stolen but become expert at riding the waves of chance and insecurity —  driven, they hope and battle. Others fall by the wayside, chewed up and spat out, they turn to "medication." Still others try a mixture of both, set up their own standards of good and evil, then fight for the good. There are still others, and still others.Louis Evely wrote a book called simply "Suffering." In that book he tells a story, "A Jesuit friend of mine who had been sent to a Nazi extermination camp once told me that during a forced march, one of his companions and he had joined together in order to struggle against exhaustion. They went arm in arm. And he felt the arm of the other slide more and more under his, until the moment when, in the half-torpor into which tiredness had plunged him, he suddenly noticed that there was no longer any arm under his. His companion had fallen like so many others. And he, after a second of hesitation, went on without looking back." "…this suffering …seems to brutalize, annihilate, to degrade." "…it taught this man how poor he was, how worthless, how powerless, how contemptable…"The memory, … has given him forever the 'soul of a poor man'"He summarizes:
"To measure one's own complete incapacity is a grace which some of us reach only through such an experience of distress and shame."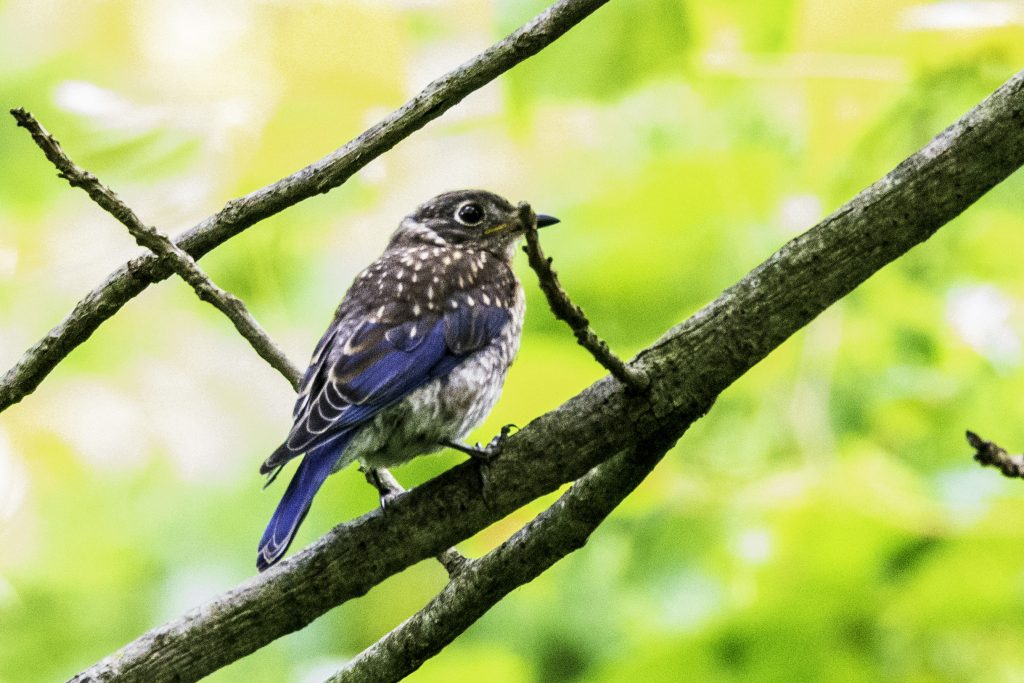 Obviously the priest survived to tell his story. But, this survival itself provides further mystery. He should have died with the helpless others. His "still living" creates a problem for our thoughts. However, Evely calls this very phenomenon a "grace." An unmerited favor, a benefit, but only in this sense — it leads to a total reliance on another. That other, Creator, Father, Savior, life giver, welcomes our utter dependence on Him, and Exists totally ready for the task.
Jesus spoke
Verily, verily, I say unto you, Except a corn of wheat fall into the ground and die, it abideth alone: but if it die, it bringeth forth much fruit. He that loveth his life shall lose it; and he that hateth his life in this world shall keep it unto life eternal. John 12:24-25
Jesus referred here to His coming crucifixion — A death which He bore alone. Nevertheless, His dying purchased a "dying benefit." for us — the mystery and grace of a death without dying; leading to a resurrected life without any possible way of attaining it — for us. His death, burial, and resurrection now are held out to us as a gift. His ascension and being seated at the Father's right hand also are offered to every man for the taking.
In closing, another mystery must be explained. Why then must we also suffer? The answer to that is simply this: In Jesus own words:
Luke 4:18  The Spirit of the Lord is upon me, because he hath anointed me to preach the gospel to the poor; he hath sent me to heal the brokenhearted, to preach deliverance to the captives, and recovering of sight to the blind, to set at liberty them that are bruised."
Friends, we are the spiritually poor, we are the brokenhearted, captives, blind, and bruised. Jesus died to enrich our soul, fix our broken hearts, release us from what captured us, open our blind eyes, heal our bruised selves. Sadly, without the adversities of life, we know not our sorrowful estate, we know not our depravity. Yes, God's Word exposes our wretched state, but our experiences allow us to realize it, on a personal level. So, both God's personal Word and our individual maladies that He wishes to extinguish or repair, become ours to realize, in our trial of life. A mystery indeed.
in closing, we may not find encouragement here. Instead a hard truth. God understands this. He also knows that "'the truth will lead to our freedom." His heart is Love. And all is "To the praise of the glory of His grace.!" Amen!
love ya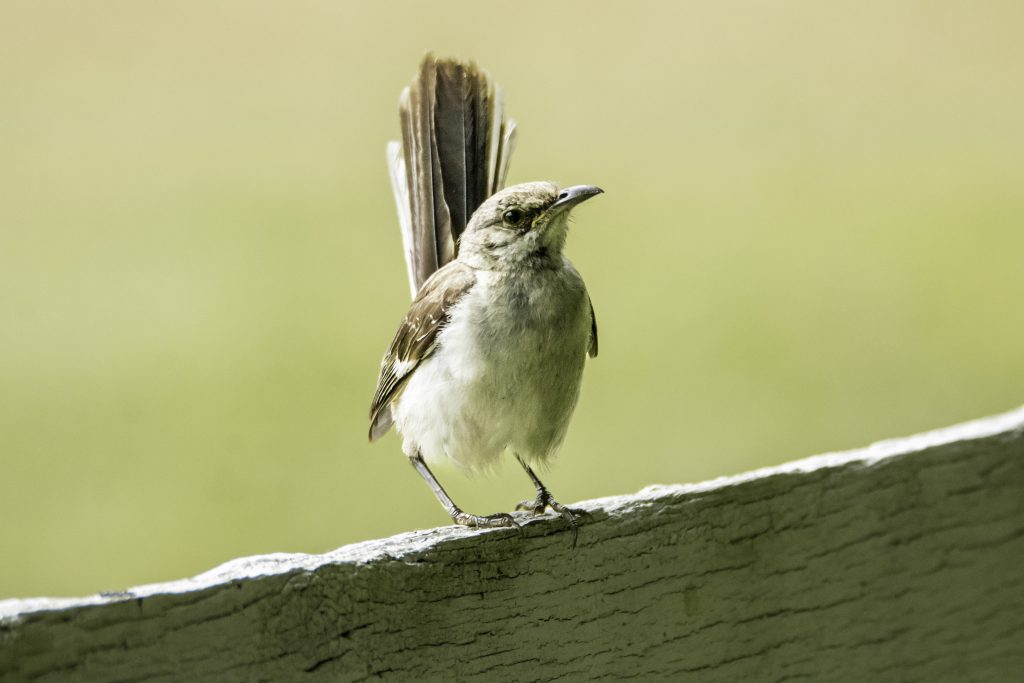 Latest posts by Tom Sliva
(see all)