"Frustration" defines a "deep chronic sense or state of insecurity and dissatisfaction arising from unresolved problems or unfulfilled needs." Webster's Dictionary.
James A. Pike in his book "Beyond Anxiety" writes, "…it is wrong to assume, as we sometimes do, sympathetically, that cripples are persons of inspiring character. Some are and some aren't; some are serene and towers of strength to others; some are crotchety, and a spiritual, no less than a material burden on others." Thus we cannot make a direct correlation between limitation and frustration. Frustration does not come from having limitations, it comes from a wrong spiritual orientation to one's limitations."
With our limitations, "some will piously say, it is the will of God and I must bear it." But this resignation, "…cuts the nerve of thoughtful and strenuous action to change the situation insofar as is humanly possible." Also, "…it is the expression of, or foundation of a martyr complex." …quotes from Pike. He follows with:There could be a place for pulling out the "will of God" card. but, sometimes we use it too soon. (my paraphrase. )Let's reflect.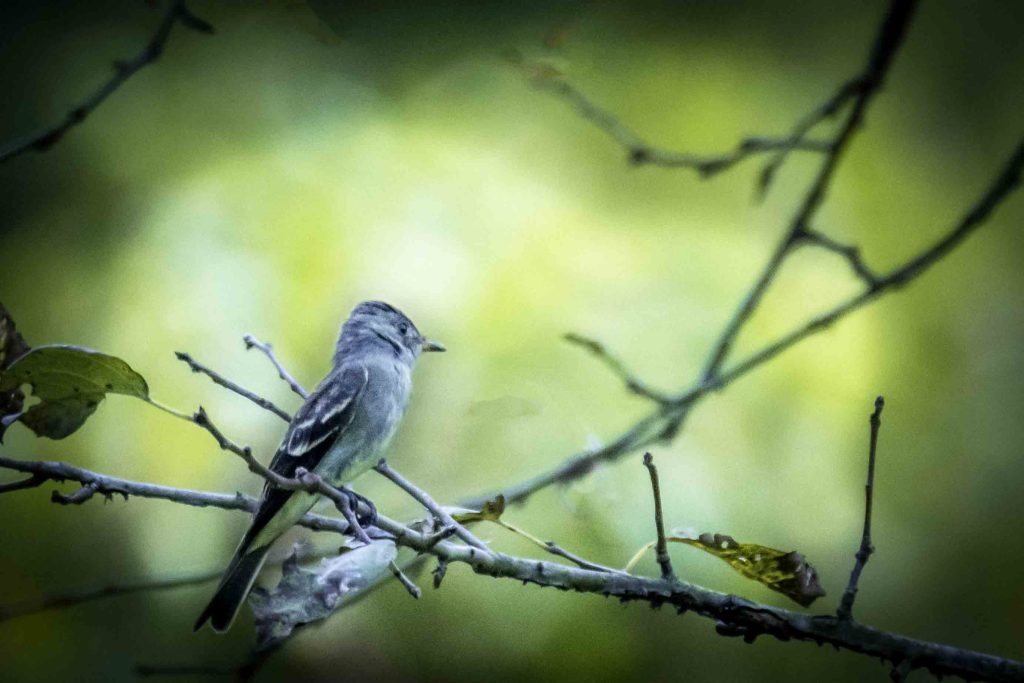 "…the meaning of our existence is no less than the fulfillment of the task of being co-sharers in God's triune work in the world, His creative, redemptive, and community-making activity," says Pike again.
So, an illustration — Samuel Schereschewsky one day suffered a sunstroke and became almost totally paralyzed – save for one finger on his right hand. He had been hard at the task of translating the Scriptures into Chinese. He was forced home to America — but continued his work by poking out with his one finger on a typewriter, English equivalents to Chinese characters. Then tired, he would stamp out the letters with a small stick clutched in his fist. He produced two translations and one week after his work was complete, he died. His work provided the tools for a whole missionary effort.
Before he died he was able to. say, "I have sat in this chair for over twenty years. It seemed very hard at first. But God knew best. He kept me for the work for which I am best fitted."
So, back to the will of God — in confining circumstances.
Pike is making a point about frustration. "If we think we live for ourselves and that we are the ultimate end of our existence, then confinement necessarily means frustration." "If we see ourselves as servants of God … for His work in the world, then any set of circumstances can provide a matrix for meaningful action and a sense of significance in our daily moments."
What's he saying? Is it Biblical?
Seeking God's creative wisdom could be effective at our point of desparation, a redemption awaits, perhaps some new friends in the Body of Christ.
Paul the apostle also had a limitation. A "thorn in the flesh"
"…there was given to me a thorn in the flesh, the messenger of Satan to buffet me, lest I should be exalted above measure. "
"For this thing I besought the Lord thrice, that it might depart from me. "
"And he (God) said unto me, 'My grace is sufficient for thee: for my strength is made perfect in weakness.'"
Paul comes back: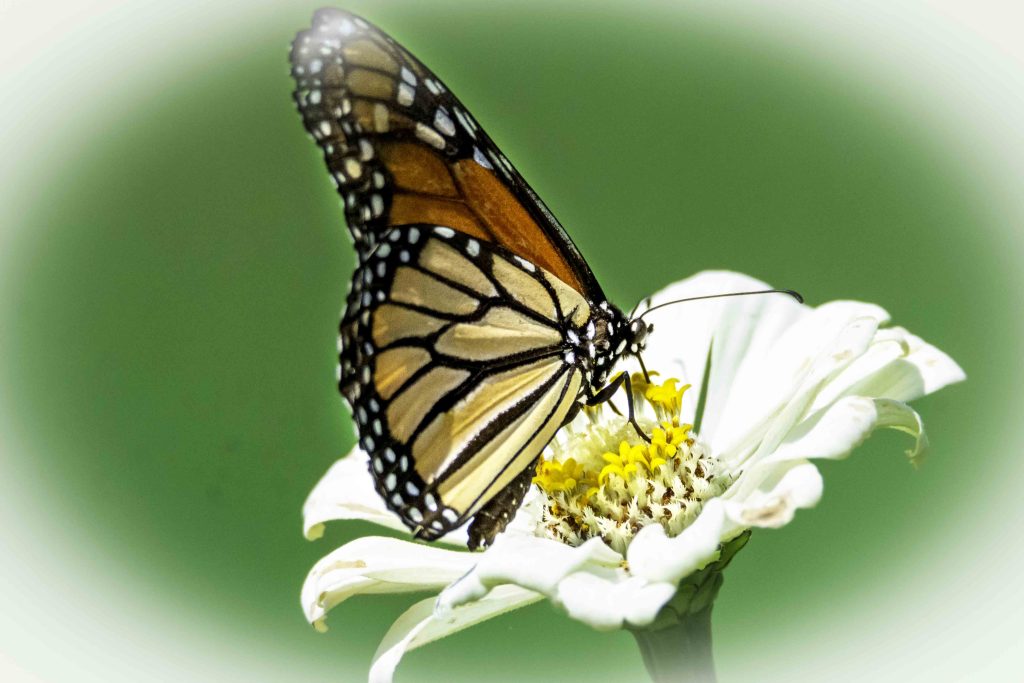 "Most gladly therefore will I rather glory in my infirmities, that the power of Christ may rest upon me.
Therefore I take pleasure in infirmities, in reproaches, in necessities, in persecutions, in distresses for Christ's sake: for when I am weak, then am I strong."
Friends, be not overly distressed with your turn of events. God has allowed a new matrix and our answers are found right in the midst. "Look, sinner, to the bleeding Savior, and as thou feelest the attraction of His love, fly to His arms, and be saved." Spurgeon
He knows all about it.
Love ya
Latest posts by Tom Sliva
(see all)