The perfect love of Jesus casts out fear.
1 John 4:10-18 makes this clear.  "In this is love, not that we have loved God but that he loved us and sent his Son to be the propitiation for our sins." "We love because he first loved us."
Propitiation?  " …the scriptural conception of the verb is not that of appeasing one who is angry, with a personal feeling, against the offender; but of altering the character of that which, from without, occasions a necessary alienation, and interposes an inevitable obstacle to fellowship." quote is from Vincent "Word Pictures."
Christ, our sin-bearer, altered the character of sin by becoming sin for us, and taking it to a bloody cross, so sin died. Access to the Father resulted. So:
  "There is no fear in love, but perfect love casts out fear. For fear has to do with punishment, and whoever fears has not been perfected in love."  1 John 4:18

What characterizes this love? How does it compare with simply natural love?
It is not merely conditional love, but Unconditional love.
It is a Work of the Spirit and not merely a work of the fallen nature and human goodness.
It provides forgiveness that forgets; not just forgiveness that does not forget.
It looks at mercy which rejoices against judgment — not the old "eye for an eye."
It works out of Divine Good which satisfies God.. Human good merely satisfies you.
by Dr. Carl H. Stevens
This love has been perfected in that it now reaches and is accomplished in you and me.
Perfected? Yes, a prophesy is made perfect when the prophesied event has been accomplished.
So, love perfected in me is accomplished when: "If we love one another, God dwelleth in us, and his love is perfected in us." Perfected love is unconditional love received by me, forgiveness that has forgotten my sin, mercy that puts me past judgment etc.
And, at once, goes out of me to others.
Barnes Notes comments:
"This passage, therefore, cannot be adduced to demonstrate the doctrine of sinless perfection, or to prove that Christians are ever absolutely perfect in this life. It proves only that love to God is not complete, or fully developed, unless it leads those who profess to have it to love each other."
In Job 1:1 the man Job is said to be perfect. However, in Job 9:20, Job proclaims, "If I say I am perfect, it shall prove me perverse." Job's perfection was in his "integrity" which speaks of three qualities,
his innocence
his upright (without guile) heart
his single eye (singleness of intention) toward God.
So, in the sphere of this "God made" innocence through propitiation, "God made" uprightness through His judicial imputation, "God made" dedication through the mercies of God in Romans 12:1-2, we read this verse,
'Herein is our love made perfect, that we may have boldness in the day of judgment: because as he is, so are we in this world. " verse 17
Perfect love gives me boldness even for final judgment. Perfect love places me as holding the same essential status as Christ Himself.
Then, "There is no fear in love; but perfect love casteth out fear: because fear hath torment. He that feareth is not made perfect in love."
Friends, fear is vanquished in perfect love.
In closing David of old remarked in Psalm 26:6 "I will wash mine hands in innocency: so will I compass thine altar, O Lord." Kiel and Delitzsch commentary say this was:
"a rhetorical figure made use of to confess his consciousness of innocence."
"Beloved, we can have a consciousness of pure God, innocence, and righteousness. In this perfected state of love, we love one another. We have not attained sinless perfection — We must confess our sins and failures to God. In this we receive perfect forgiveness and cleansing from all unrighteousness. 1John 1:9
This makes us want, even more, His awesome love. Love ya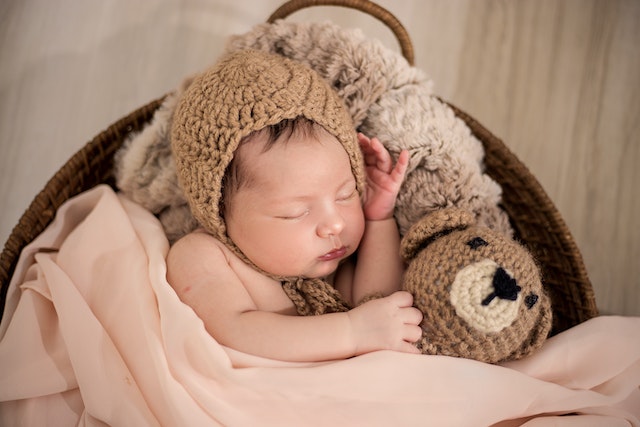 Latest posts by Tom Sliva
(see all)