Wishful thinking can be larger than life. Lets begin with one man's observations about the atheist, the politician, and the diplomat.
"The definitely concrete fact that they (the atheist), do not acknowledge God determines their knowledge of God. And the fact that they do not want to admit His existence, later gives them, in plenty, the means of legitimizing their desire. If the wish is ever father to the thought, it is abundantly so here. …how cheaply are thoughts and reasons to be had. …the history of philosophy might well be written as the history of wishes; and the history of history-writing as a history of wishful thinking; and indeed, the history of religions as the history of pious wishes. "
"The art of political and tactical speech in general — alike to the man in the street and for the official spokesman — invariably consists in seeking reasons for our actions which we can make public, and thus keep to ourselves, the true aims of these actions. "
"Similarly, the art of diplomacy …always consists in seeing through the reasons, looking into the heart and thus perceiving the real life which puts forward these reasons."
All quotes by Helmut Thielicke from "Between God and Satan."
In examining these quotes, I was also able to see the ease at which a person can lapse into wishful thinking. John Lennon's "Imagine" painted his wish in a song — Yes, no heaven, no hell, happy people etc.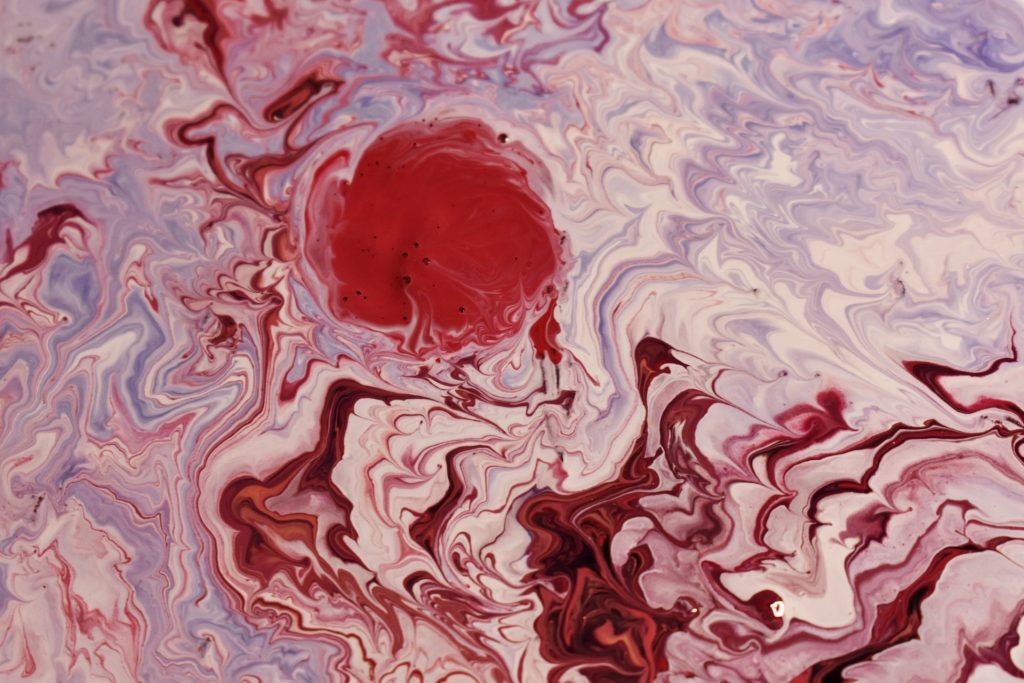 Ruth Ozeki, secular novelist, makes an observation,
Even though I was making documentaries, my films had fictional elements to them. I think I like blurring those distinctions because so much of what we see on television purports to be the truth, but it's often largely imaginary – or wishful thinking, or any number of less honorable things.
She admits the lack of honor in purporting to be true, but thinking wishfully. Nevertheless, she speaks of it as common, not so bad, even to be expected.
Friends, the subtle condescension into dreamland, may seem inevitable. However, a magnitude of hope-giving truth will be lost there. Dr. Carl H. Stevens dogmatically emphasizes,
"Hope is not wishful thinking. It is not a sentimental tie that has you wishing something would happen. Hope is a dogmatic reality from God, who gives you joy and peace through the power of the Holy Spirit so that you may discover life."
Hope, that makes not ashamed, that gives confident expectation, is given by the God of hope:
"Now the God of hope fill you with all joy and peace in believing, that ye may abound in hope, through the power of the Holy [Spirit]" (Romans 15:13).
For a helmet we put on "the hope of salvation" as we fight the good fight of faith: Abraham hoped against hope. So we draw nigh to God in spiritual worship, our concentration fixed:
"My son, eat thou honey, because it is good; and the honeycomb, which is sweet to thy taste:  So shall the knowledge of wisdom be unto thy soul: when thou hast found it, then there shall be a reward, and thy expectation (hope) shall not be cut off. "Proverbs 24:13-14
"Let not thine heart envy sinners: but be thou in the fear of the Lord all the day long.
For surely there is an end; and thine expectation (hope) shall not be cut off.'"  Proverbs 23:17-18
Lastly, J.R.R. Tolkien speaks, "The dawn is brief and the day full, often belies its promise." ― The Silmarillion
"When you have a dream and someone makes promises they keep breaking, it is hard to recover. You lose hope." Rashidi
Yes, life fills with reasons to be discouraged. But, God.
He is the glory and lifter of our head. Honor Him, He will honor you. Wait on Him, you will have strength renewed. Love ya
Latest posts by Tom Sliva
(see all)